Gerald Francis Jewellers located at Broadacres Shopping Centre - Cedar House - 011 467 2596

Click here to browse through our website & shop online.


March Birthstone

Welcome to April, the month of the diamond

Caring for your jewellery - April helpful hint:


Check your claws on rings, pendants and earrings to ensure the stones are secure. If you do happen to lose a stone, come to us immediately, do not try to replace the stone yourself.

April tip:

Look in her jewellery box. See what she likes, what she has and pay attention to what she wears most.

Match as much you you can. For instance, if she has a diamond pendant, a nice pair of matching earrings would go down a treat.




For The Men
We have a great new selection of gifts for the men at special reduced prices. Click on any image to find out more.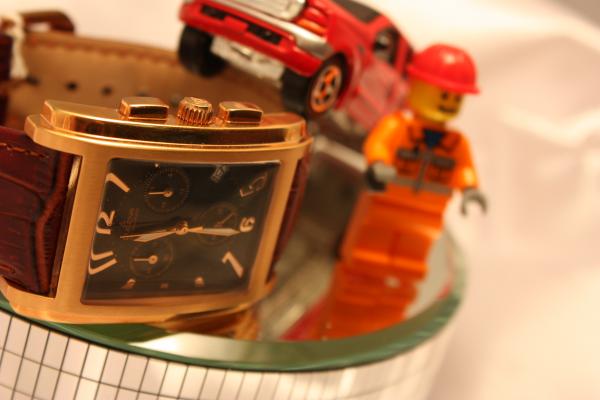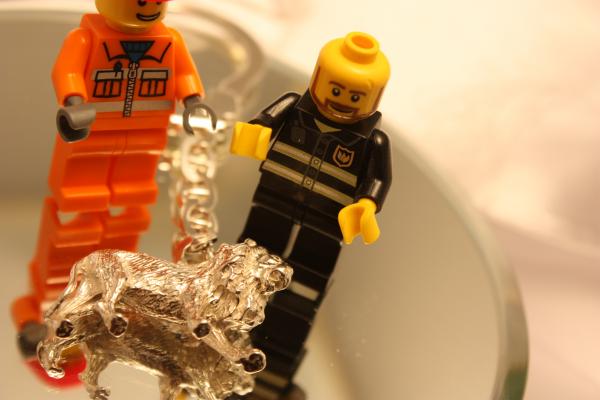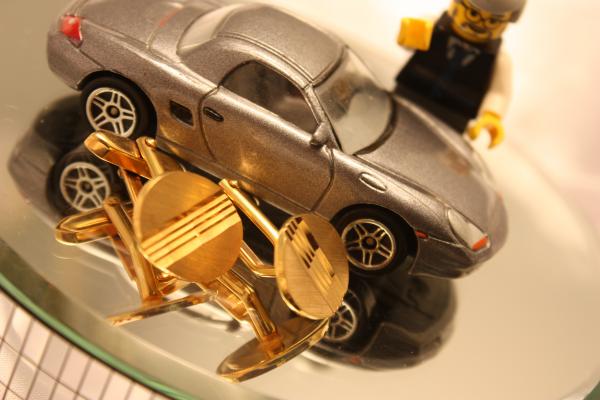 For the adventurous gent we have a new 'Awesome Tools' link with some brilliant utility tools that any man would use.
For more gifts for men Click Here. Only at Gerald Francis Jewellers, Broadacres LifstyleCentre, Fourways
Would you like to be part of our new 'Special Occasion Reminder System'? With it we record all the important dates in your life:
anniversaries, birthdays, etc.....and remind you, or your partner, in a timely manner when they're due. If you would like to be part of this new Gerald Francis initiative, send us the following details to shelbelle@iafrica.com

1. Individual or couples name

2. Who to contact
3. Contact number or email address
4. The occasion (anniversary, birthday etc)
5. The date of the occasion

Lastly, remember to shop online for your convenience!
Gerald Francis Jewellers
We can multi-task! With a fully equipped on-site workshop, we can solve all your jewellery problems and meet all your needs.
Come in and see our beautiful range of loose gemstones. Ready to be set into the ring, earrings or pendant of your dreams.
Bring in your old jewellery for a re-design. We specialise in breathing new life into those old pieces, so that you can wear them again with pride.